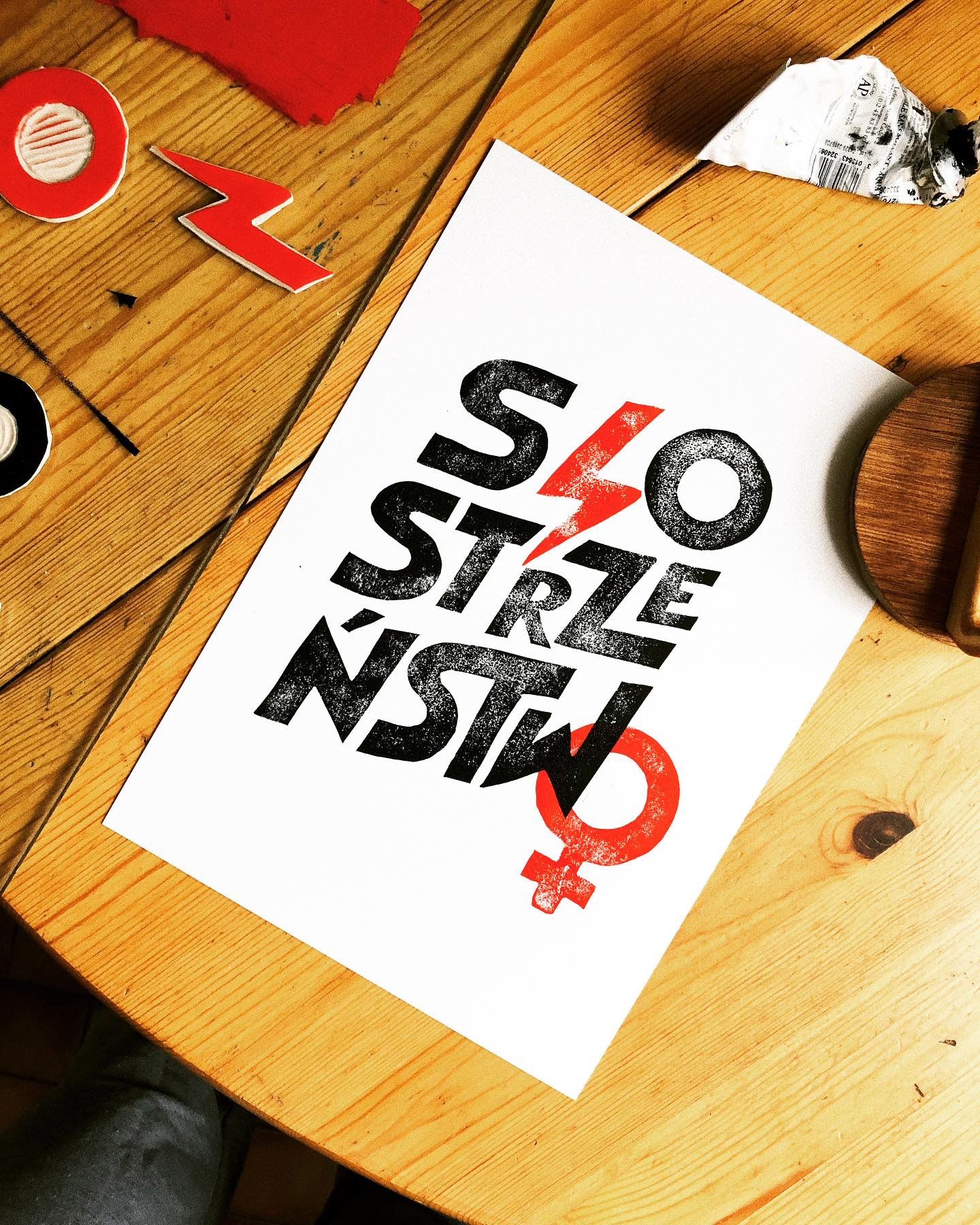 Linoryt, który powstał na Strajk Kobiet w październiku 2020. Do pobrania i wydrukowania w formacie 50x70 cm na stronie: https://pogotowie.tumblr.com/
Linocut poster I made during Women's Strike in Poland in October 2020. Women's Strike, are the ongoing anti-government demonstrations and protests in Poland that began on 22 October 2020, in reaction to a ruling of the Constitutional Tribunal consisting mainly of judges appointed by the ruling party PiS, which tightened the law on abortion in Poland. The ruling made almost all cases of abortion illegal, including those where the foetus had a severe and permanent disability, or incurable and life-threatening disease.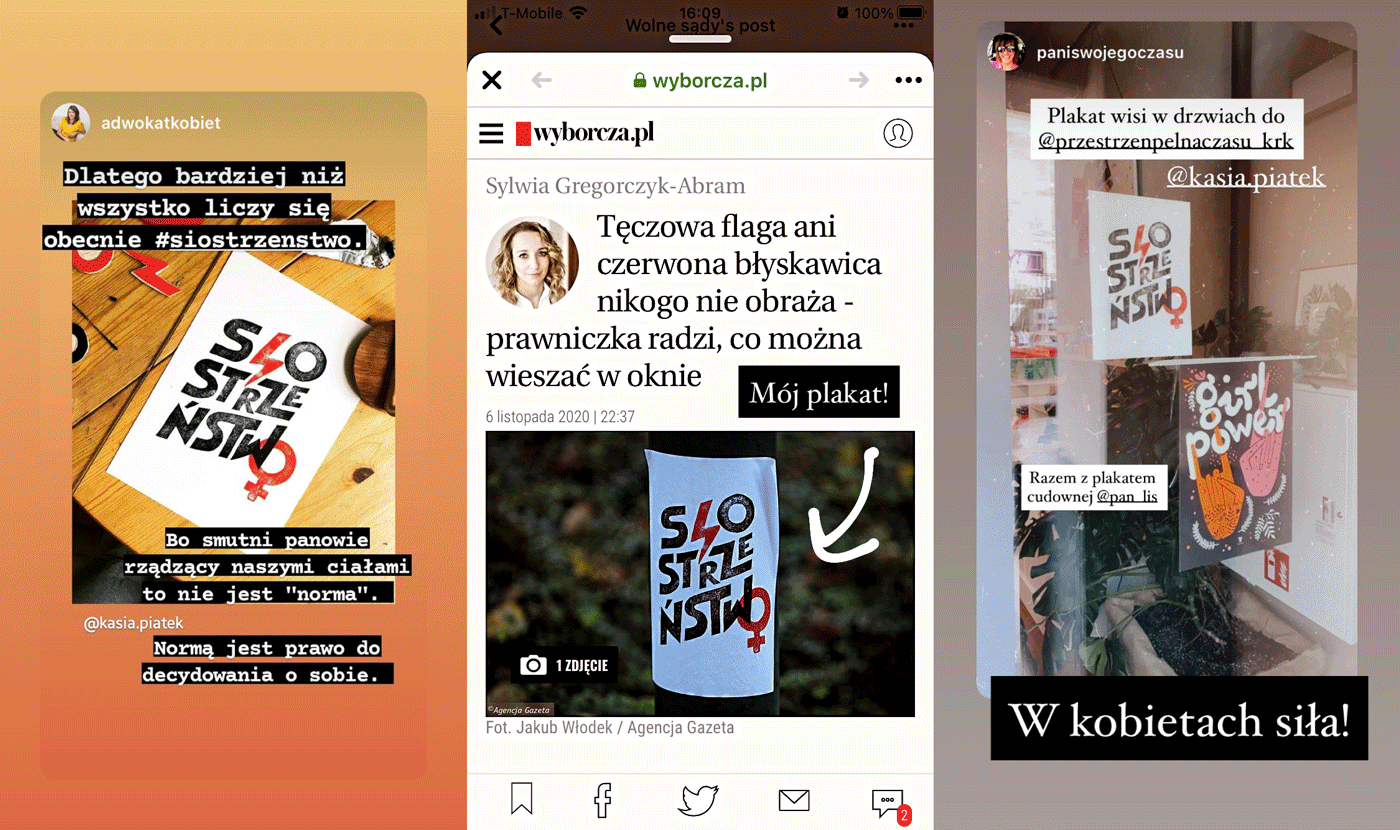 Plakat pojawił się na zdjęciu na stronie wyborcza.pl oraz w wielu miastach i miasteczkach Polski. 
The poster made it to many social media pages, was put on the storefronts and reached many cities and towns in Poland.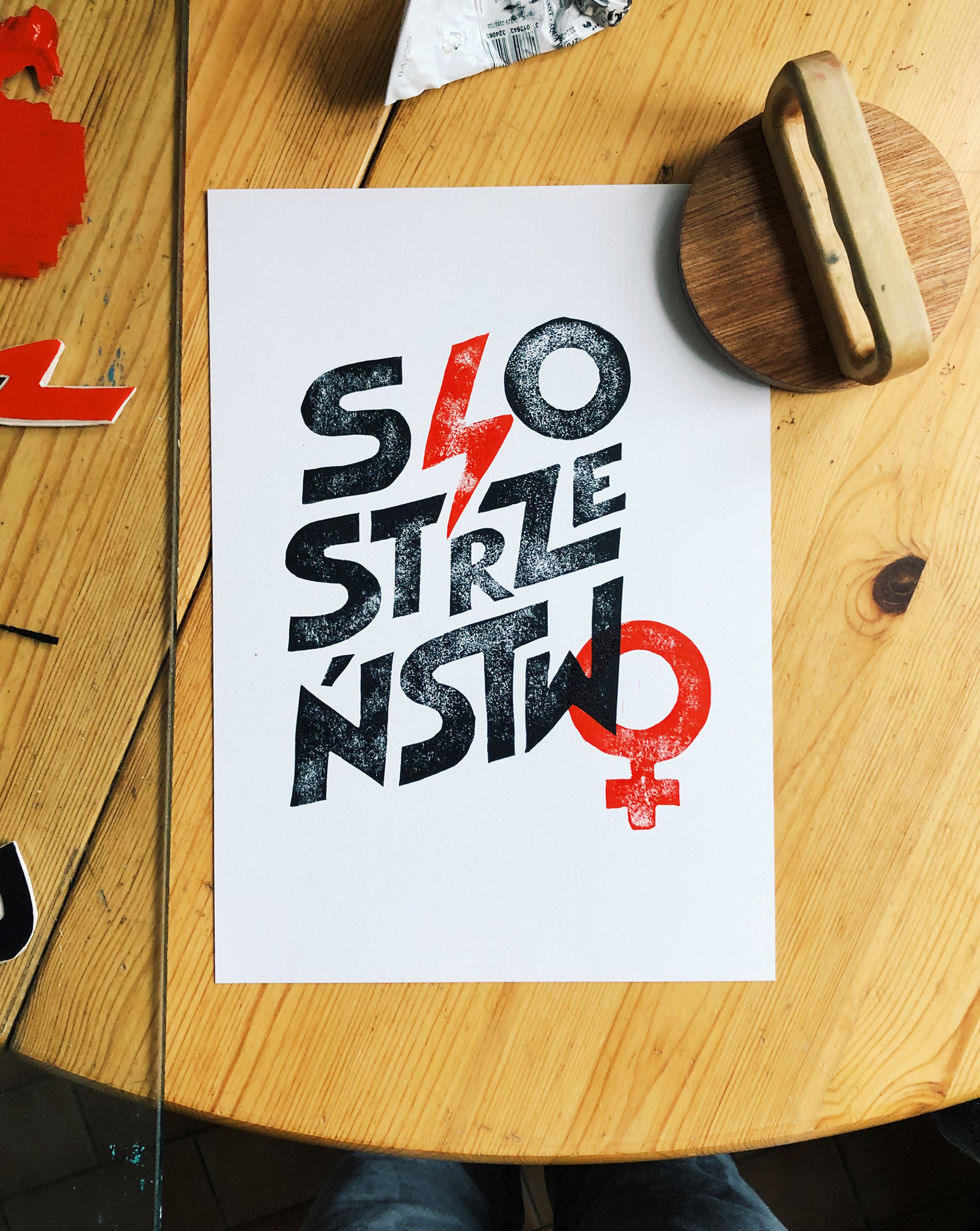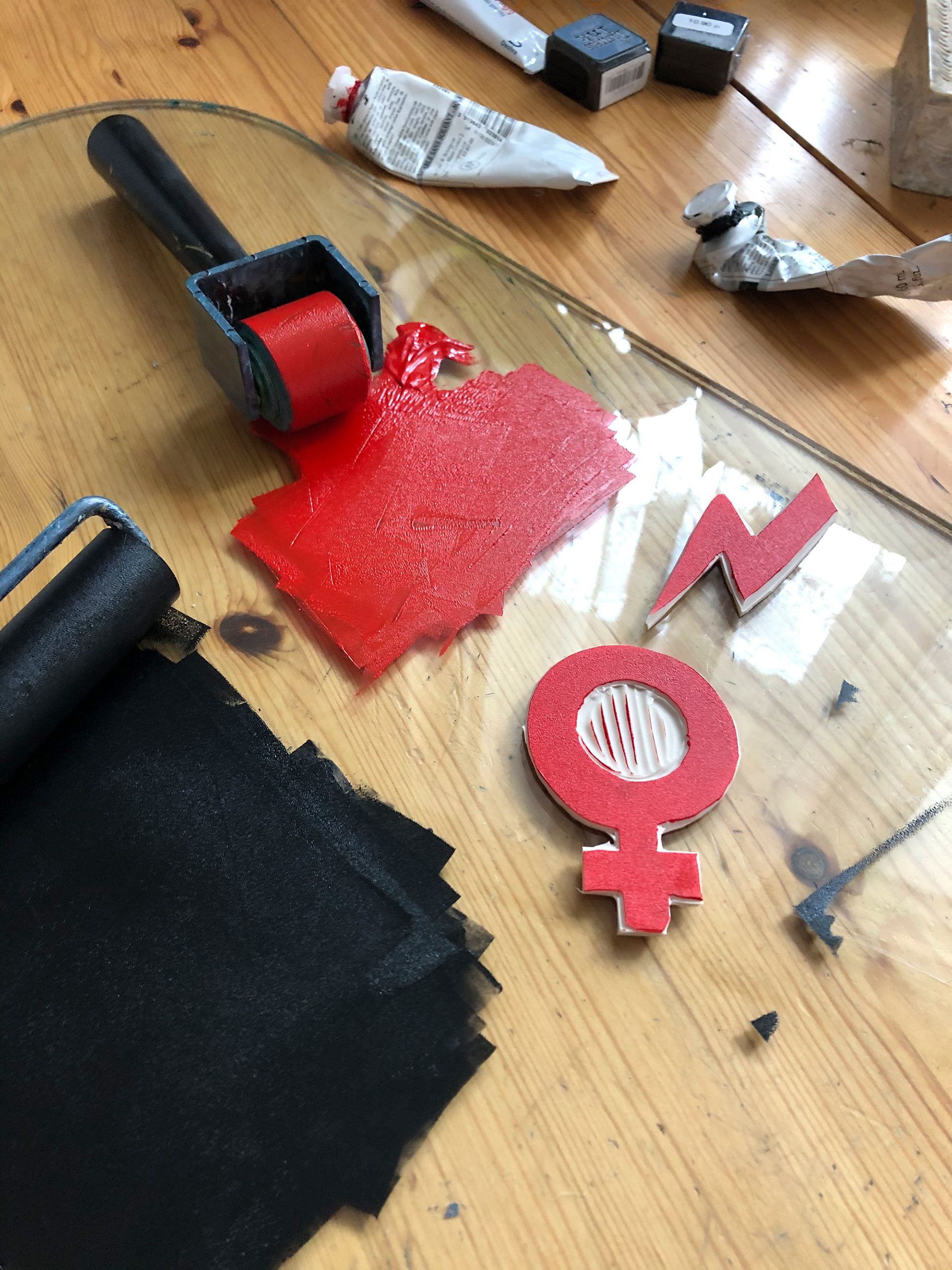 Here are some first sketches I did in Precreate: